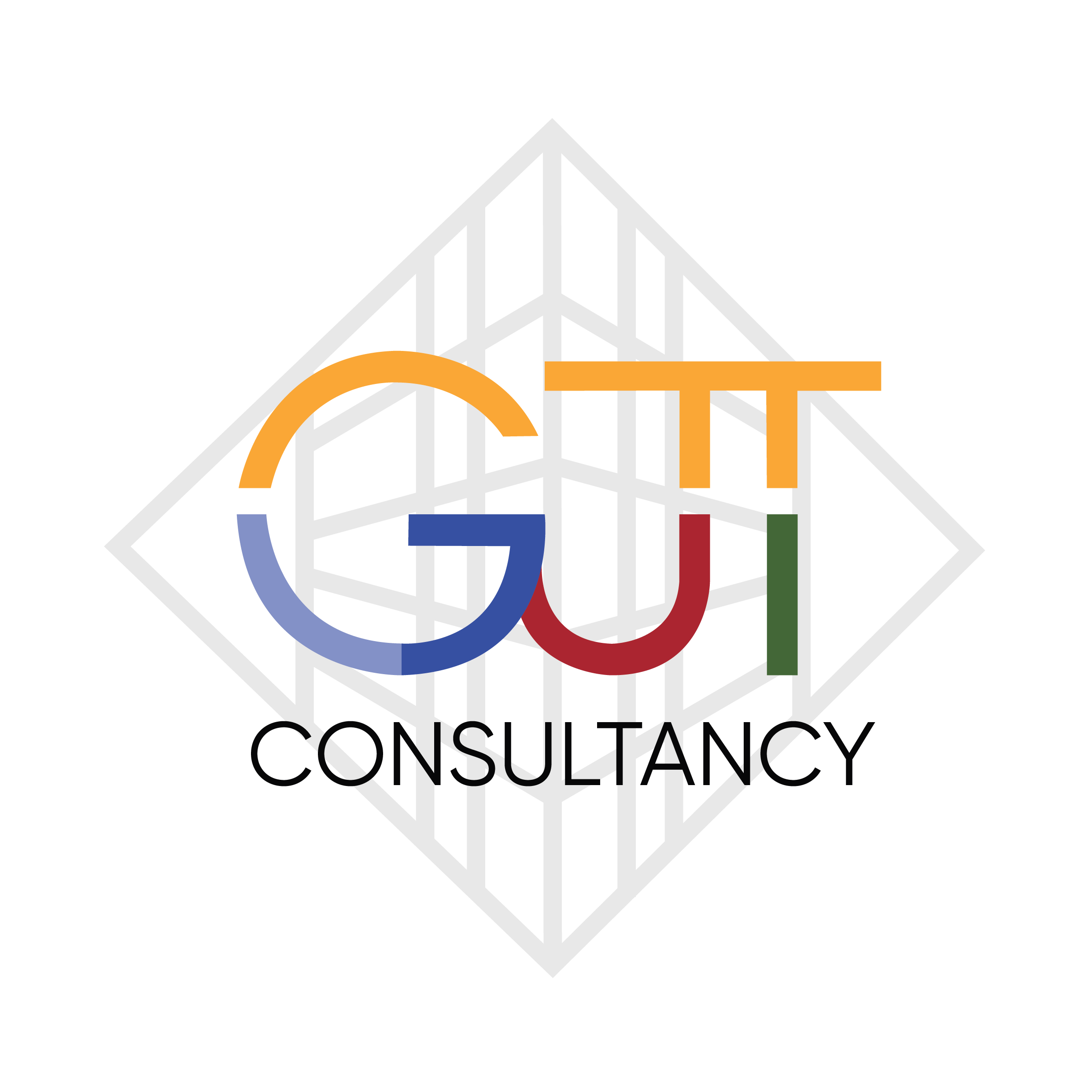 Home
Surveying
Design
Projects
Team Building
Environment / H & S
Drone & 360VR

01962 711 364
07795 411048

garry@gjtaylorconsultancy.co.uk

Chartered Building Surveyor

Environment and Health & Safety

As Chartered Building Surveyors with a proven track record. GJ Taylor Consultancy are perfectly placed to help our clients achieve their environmental, sustainable and health & safety objectives.

Through understanding of the following we can develop client strategies within the context of projects we are engaged on as part, or as a lead team member to deliver:

Economic growth / employment – though the projects themselves
Reinforce Social inclusion – by setting high standards of compliance through our policies and actions
Protection of the environment – through our actions, design and projects deliverables
Prudent use and protection of natural resources – through care in the design, development and construction and use of the project
Risk management – The use of technologies, safer collect of site data and working practices
Health, safety and wellbeing – in carrying out our services and monitoring and encourage others to adopt high standards of H & S

Environment

To achieve a sustainable environment we need to balance social, environment and economic needs now and in the future.

The construction industry has an important part to play in achieving a sustainable future, as it contributes over 25% to the UK's carbon footprint.

We have both personal and corporate responsibilities now and in the future to make essential contributions to:

Reducing our carbon footprint
Combating climate change
Building sustainable communities
Reducing waste

Environmental and Sustainability Services

Advice on environmental strategies
Assist in preparing policies / documents on:
Sustainability policy
Environmental policy
Advice on BREEAM and Homes Quality Mark (HQM)
Standard Assessment Procedures (SAP) calculations and Energy Performance Certificates (EPC) (Third party)
Sustainability advice
Advice on estate and area Regeneration
Energy audits / thermal Imaging

Health & safety

GJ Taylor Consultancy provides a range of health and safety services to landlords, property owners, developers and contractors. Our services ensure our clients comply with the relevant statutory obligations and current legislation in a cost effective and practical manner.

Health & safety services

Health & safety advice
Health & safety policy
Health & safety audits (site)
Principal Designer services
Accident prevention (risk assessment), investigations and advice

Download our Sustainability Policy Statement

"I would strongly recommend Garry! Exceptional professional and expert in strategic business planning. Workings with Garry was both rewarding and informative. Garry offered an excellent service and has a very good insight and knowledge into the housing issues especially on the international housing challenges of today."

"Garry recently helped me with advice to settle a boundary dispute with a building developer who had moved a fence onto my property. Garry helped me set some reasonable expectations and strengthen my negotiating position through an understanding of potential issues that I had not previously considered."

"I want to express my thanks to you for the excellent briefing you gave me concerning the future house building project Lucy and I are in a very early stage of planning. Having spoken to a number of architects over the last few years, it has been extremely useful to listen to your advice as a Building Consultant."

"Garry is a fantastic employer's agent/site consultant, his vaste experience of all aspects of the construction industry has been crucial to the success of many schemes undertaken by The A2 Dominion Group. I recommend Garry's professional and thorough consultancy service to everyone."

"Our Employers Agent Garry Taylor of G J Taylor Consultancy (including GJTDrone & 360VR) use the latest technology to enhance the services they provide. A drone Hi-resolution image of the site assist us in understanding quickly and efficiently in a visual way of the current status on site and the 360VR image tours inside the units are a great way for us to have virtual look without having to visit site regularly, particularly during these challenging times of COVID 19 pandemic"